Back to all posts
Posted on
Deadline Extended! Parent Council Spring Flower Fundraiser!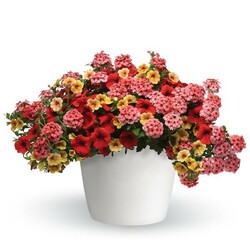 Be sure to order you spring flowers! 
The Parent Council has started their Spring Flowers fundraisers.
This year, there are many different types of plants to choose from: containers, hanging baskets, peppers, tomatoes, herbs, vegetables, succulents & even bedding plants. 
Orders can be placed at the Online Fees & Ordering site, with the order deadline of Thursday March 9th at midnight. Plants will be delivered in mid-May.
This fundraiser is open to community members as well - they will go to the Online Fees & Ordering site and sign in as guests to place their order.