Back to all posts
Posted on
Plant fundraiser pickup on Wedn May 13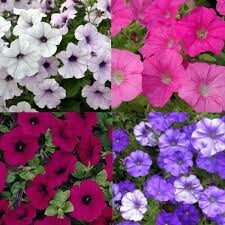 Our Parent Councils Spring Planter Fundraiser orders will be delivered this Wednesday, and can be picked up at the Silver Creek Multiplex between 3:00 and 7:00 PM.
If you ordered from this fundraiser, please plan to pick up your plants. (And of course, we will need to practice social distancing for the safety and health of all!)
Thanks for your support of the Parent Council fundraiserr. Proceeds are used for student opportunities at NNS!