Back to all posts
Posted on
Spartan Dome is Rockin' this Weekend!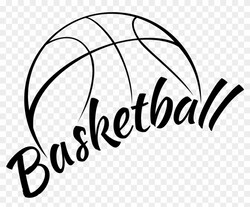 Come and check out some awesome basketball this weekend, as our Junior teams co-host the Mid-Season Shoot-out Tournament!
Excitement starts at 12:30 on Friday, with our boys playing first, followed by our girls' first game at 2:00 Friday.
Here is the link for live results throughout the tournament. Results will also be posted as well in our gym. http://bit.ly/3Wd6ziZ

Here is the live stream links for those wishing to view games virtually. 

Saturday
https://youtu.be/RD_-oQcC3uI
Please use the gym doors to enter our school
Please no outdoor footwear in our gym, that includes coaches, players, spectators, and parents 
We do have a concession running all weekend - thanks for your support!