Back to all posts
Posted on
Remembrance Day at NNS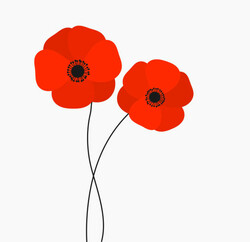 Due to the Fall Break, our last school day before Remembrance Day is Tuesday November 8th. 
There will be a Remembrance Day ceremony at the school, starting about 10:30-10:45, on Tuesday November 8th.
The event is open to the public - join us if you are able, to honour our military service personnel, both past and present.