Back to all posts
Posted on
Science 7 Students Take Action!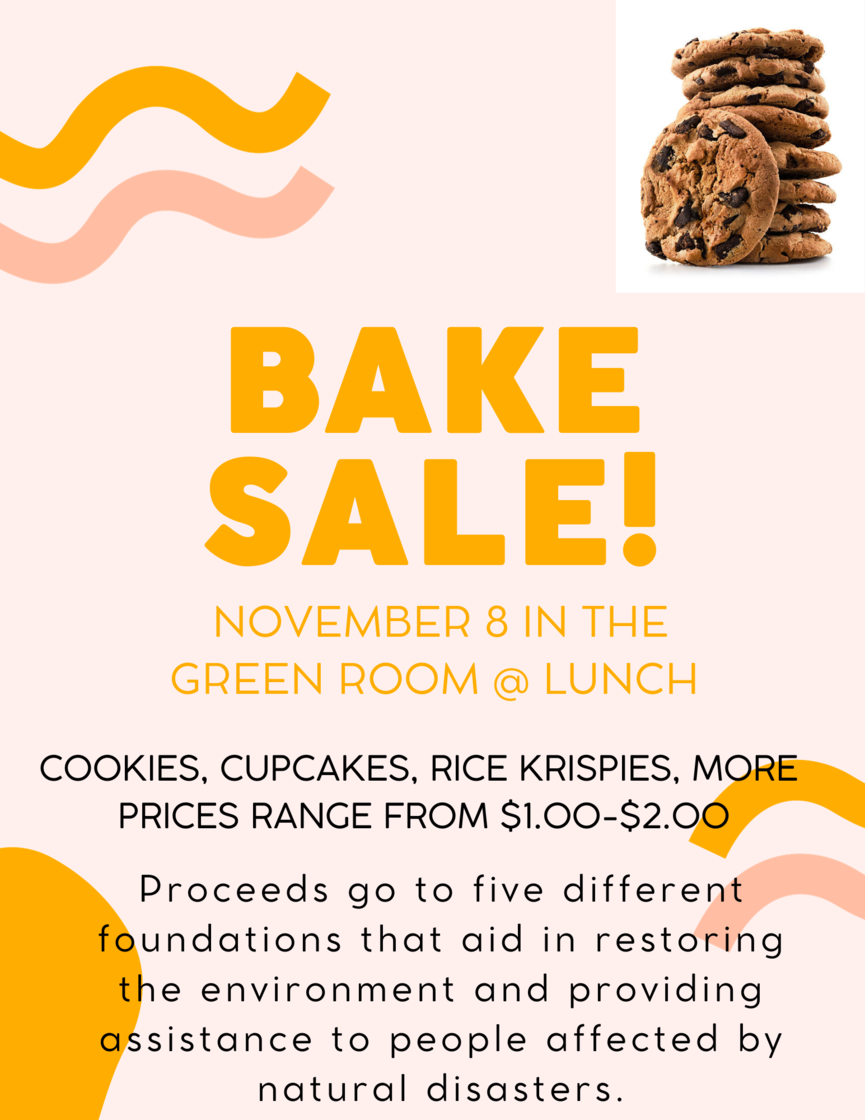 We have some grade 7 students who are working through the Grade 7 Science Curricular outcome of 7SCA1 - Describe relationships between humans and their environment. As a unit final project, they chose a problem/issue/concern in an ecosystem that they were interested in. They then applied the concepts from the unit to describe their case example. The final part of the project was researching potential solutions and what could they do about it! We had some students present to other grades and lead some learning activities and others plan to hold a bake sale to raise money to help the causes they have chosen. Some of the targets of the fundraising are the Northern Tornados Project, Red Cross, United Way British Columbia, Friends Of The Everglades Foundation, and Avalanche Canada. We are proud of our Spartans who are choosing to take curricular outcomes and endeavoring to increase awareness and make the world a better place! Even the Banff Springs Snail deserves some love! We are good, when we are all good!
Science 7 Students Take Action!